WELCOME TO
WITH YOU FOR LIFE
St Agnes' Parish provides services
across the whole human experience.
Through the joys and sorrows,
through the challenges and successes.
We are 'With You for Life'.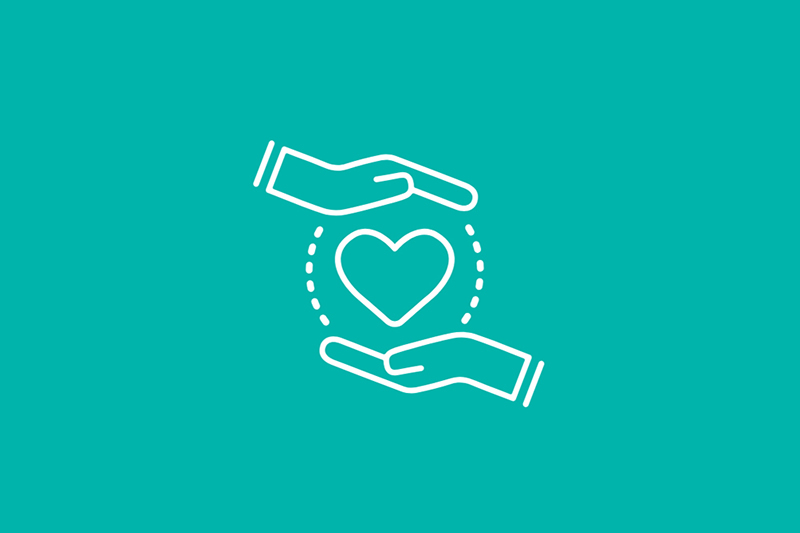 We provide person-centred care for older people in our community through care at home, in a residential facility or independent living. We also provide support for disabled people and families to become more active in the community, participate socially and increase mobility.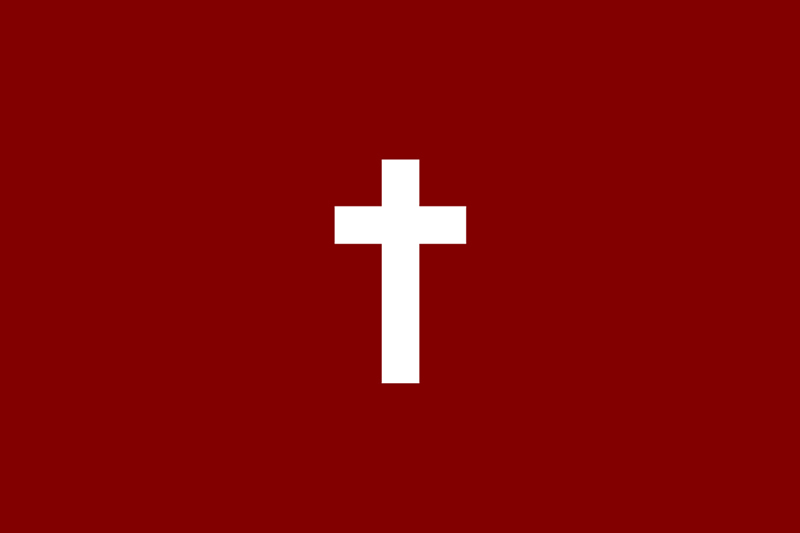 Supported by a 13,000 strong Catholic faith community, St Agnes' Parish provides meaningful ministry services across all spectrums of life including baptisms, sacraments, weddings, youth community groups and pastoral care services.
We provide innovative and inclusive early education, family day care services, vocational education and training plus Catholic education for over 4000 students through our primary & secondary schools.
A Life Less Ordinary, is a 40 minute documentary style of the work of Father Leo Donnelly during his time as Parish Priest of Port Macquarie for over 60 years.
"Small Steps" is a short film story about a young family devasted with the loss of their mother after twins were born. This left the father with four young kids and reaching out to St Joseph's Family Services for their range of services.
"Creating Hope" focuses on Kempsey Centacare client Beccy who at a young age Beccy suffered a seizure which left her significantly brain damaged and requiring high needs of care.
This short film shares the story of how the services from Centacare has made this beautiful family regain their quality of life.
"We came not to be served but to serve."
Matthew 10:28